Site designer C C Taylor ©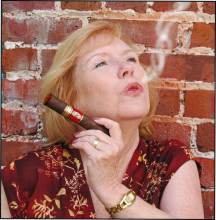 FIRST EDITION OUT OF PRINT
Secrets of Havenridge is the story of Stephanie Oliver's first year in Havenridge, Georgia after moving from Orlando, Florida to begin a new life. This story is filled with suspense and secrets.
We have exciting news for those who read the first edition of Secrets of Havenridge.
Coming
BEYOND HAVENRIDGE - FINDING JACOB
A SEQUEL
SECRETS OF HAVENRIDGE
Revised, 2nd edition
Soon the sequel Beyond Havenridge will be released. For those who missed the first book, do not worry because both books are stand alone novels, which means you can read one or both books (in any order.)
We have scheduled the 2014 release for, Beyond Havenridge and Secrets of Havenridge re-release with the new restructured storyline and never-before-seen chapters.
Purchase either book separately or save when you buy both in a special two-book package price.


The Rainbow Murders
The famous and exotic Ybor City, once known as the Cigar Capital of the World, is the setting for this fictional psychological thriller, which was inspired by real murders in Tampa, Florida.
Meet Amber Moon as she is pulled into the world of artists, musicians, and murder. She is being stalked by a serial killer the news media has dubbed as "the Rainbow Killer," while being romanced by the perfect man.
Who she trusts can change her life forever.
Take a glimpse into the dark and sinister side of the world. The entire community is paralyzed with fear because of the string of murders in town.
Will time run out for Amber?
Can the police catch the mad man before it is too late?
This story will grip you with fear, while tearing at your heartstrings.
A must Read!
A COCKTAIL OF LOVE AND TERROR.




THRILLERS, SUSPENSE, MYSTERIES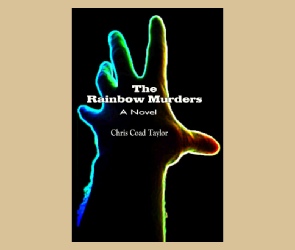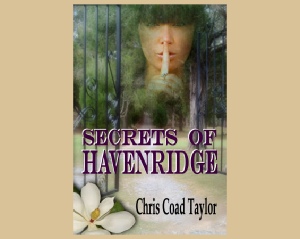 Be the first to receive notices of new releases.
Click on our contact tab above and join our mailing.